New Home Building Company With a Vision
Husband and wife team, Todd & Debbie Stahn started the vision of Stanfield Homes when Todd founded Stanfield Construction in 1996, after several years working under his father's framing company. Todd graduated from NAIT with honours in Architectural Technology and immediately embarked on a career constructing houses.
After framing close to 1000 houses and working as a Project Manager for an established Home Builder for 5 years, Todd felt he had the knowledge and expertise to start his own Homebuilding Company. Stanfield Homes evolved while still maintaining the Stanfield Construction framing crew.
In the beginning, Todd & Debbie built houses for their family. Each home they designed and built was improved and fine-tuned until they perfected the art of building beautiful and functional homes.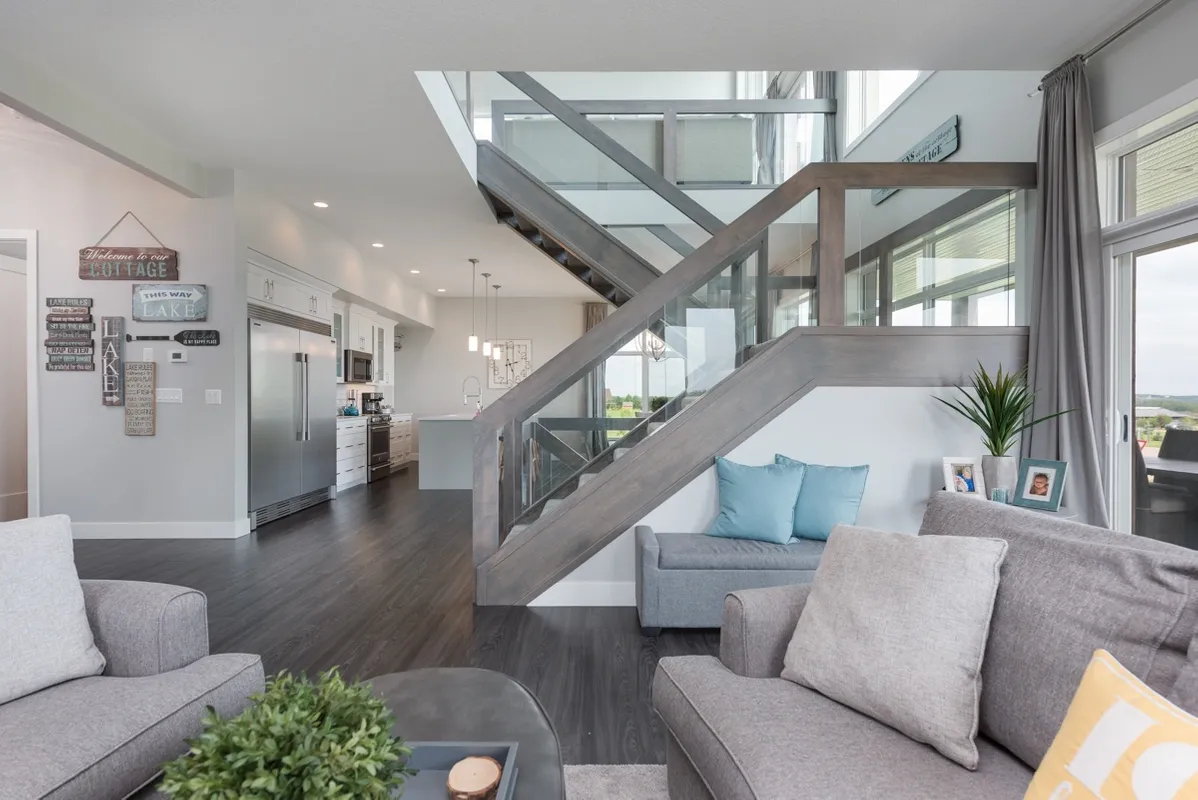 Todd's expertise in this industry surpasses many homebuilders. Having hands on experience in this area for many years gives the homeowner comfort in knowing they have a builder whose knowledge will give them peace of mind. We deliver each home with unsurpassed attention to detail. Todd's personal approach to each home ensures the homebuyer receives a quality product, on time and on budget. Todd & Debbie take pride in every home they build. You'll have no worries!
Stanfield Homes sees homebuilding from the clients' point of view. We offer the highest quality custom homes designed for each individual client. Stanfield Homes builds a small quantity of homes in Sturgeon County and outlying areas. This allows them to work closely with each client throughout the building process and beyond. You will always be dealing directly with an owner.